We pride our selves in finding your ideal piece of Grenada "any where you want to be!"

Real Property Grenada brings a fresh approach to Grenada's Real Estate Market.

Our Managing Director Devon Matthew and his team have a combined twenty-seven (27) years of Sales and Customer Experience management in the Telecommunications and Real estate Industry.

We provide our Clients with the most meaningful Real Estate experience by putting you first and, at the Center of everything that we do! With Us you have found a trusted long lasting Real Estate Partner."

Our exceptional client experiences are well documented under Testimonial on our user friendly website and, we are excited to be your Realtor of Choice! So tell us where you want to be !
Egmont
St. George, St. George
$169,000
More Details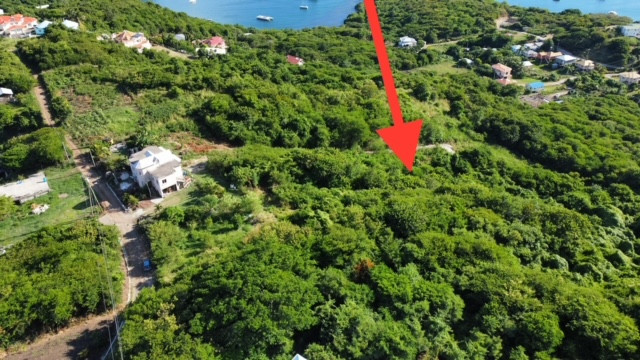 Woburn Hog Island View # 3
St. George, St. George
$86,000
More Details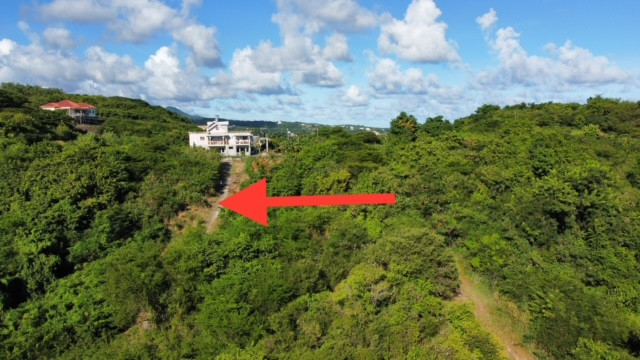 Woburn Hog island View
St. George, St. George
$65,000
More Details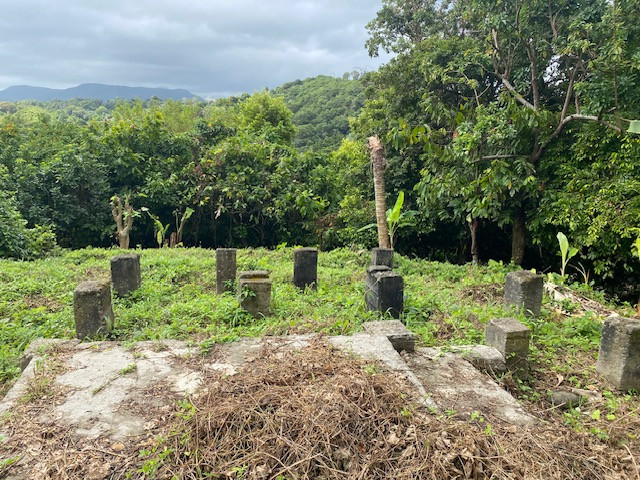 Land For Sale
Mt.Horne, St. Andrews
$85,018
More Details